Last Modified 2001-Dec-25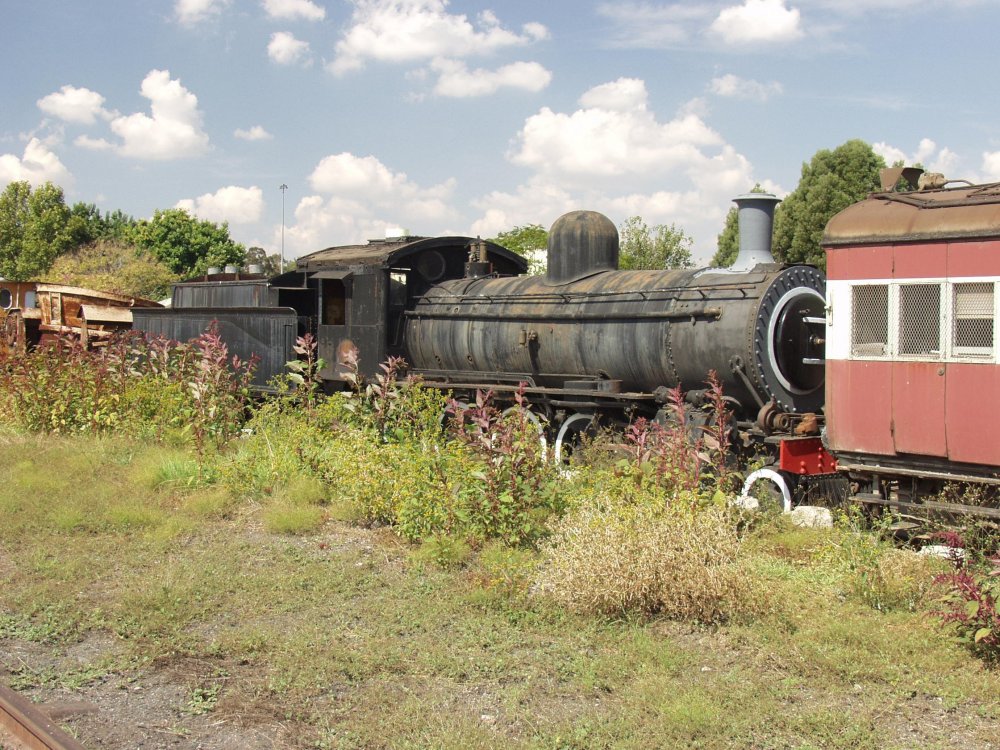 Class 8D-1223.
This used to be the Mascot for the Capital Park steam & diesel locomotive shed.
I am looking at a slide image that I took on 1984-Aug-06. I just wish I had a slide scanner!
It is very good to see that this loco was saved.
B.W. Ring, 2001-April-23, Capital Park, South Africa.