Last modified 2003-Nov-21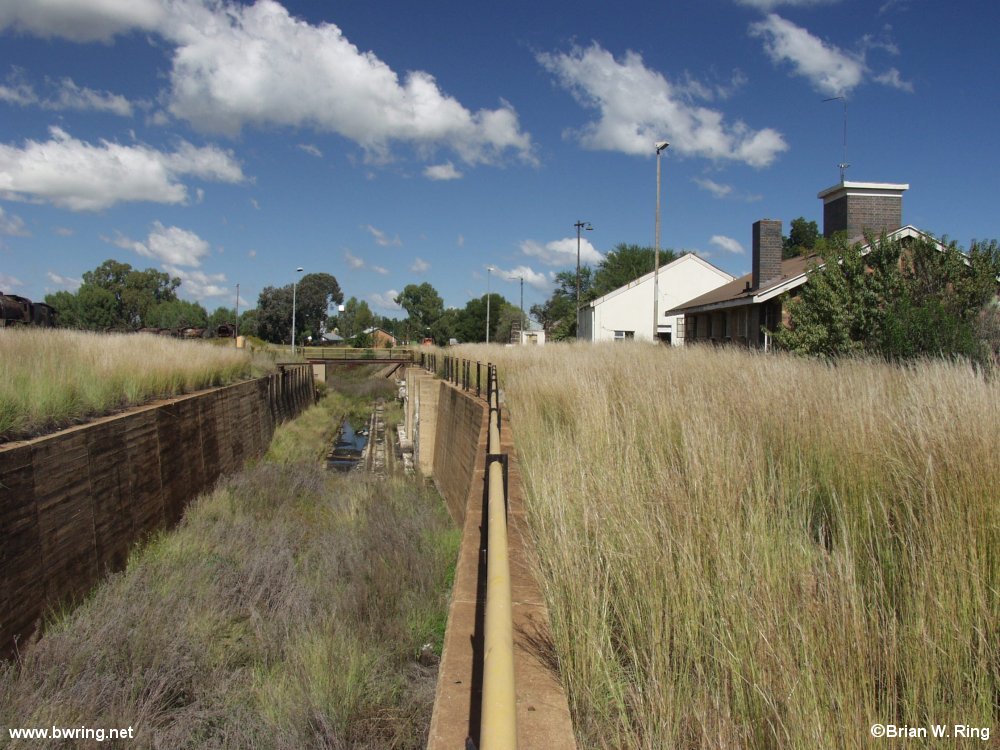 Wow. Look at how healthy the grass grows on the tracks to the right.
In that high golden grass, located in the right side of this image, are the fire cleaning tracks.
B.W. Ring, 2001-Apr-28, Klerksdorp, South Africa.
Olympus E-10: f=4.0, s=1/320 sec, fl=35 mm, ISO=80, filter=pl, t=11:30:36, 2240x1680x24bit, 72dpi jpg.
This image has been reduced to a 1000x750x24bit, 72dpi jpg using Paint Shop Pro 7.00.
No image cropping or electronic enhancements have been performed.